WELCOME TO THE MISSION POSSIBLE PLASTICS HUB
Powered by Mission Possible, edie's Plastics Hub is dedicated to the people, projects and initiatives that are solving the plastics problem. Be inspired by single-use plastics pledges; informed about the latest plastics developments and announcements; and empowered to post new plastics commitments of your own on the Mission Possible Pledge Wall.
Latest Plastics News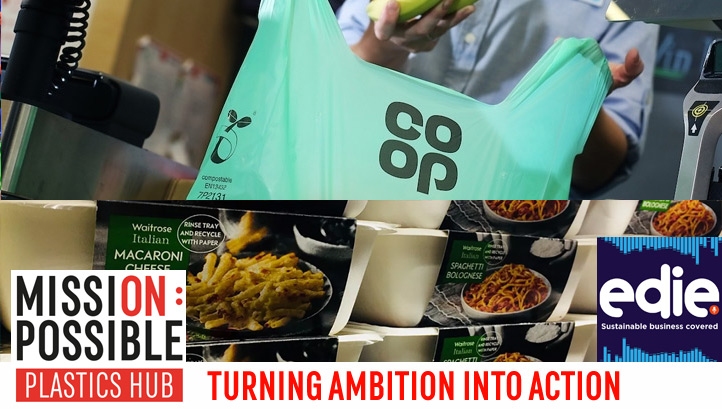 Sustainable Business Covered podcast: Advancing the plastics debate with Waitrose and Co-op
As part of a week of action on single-use plastics and the launch of edie's Plastics Hub, the Sustainable Business Covered podcast returns for 2019 with exclusive, plastic-focused interviews with sustainability experts at the Co-op, Surfers Against Sewage and Waitrose.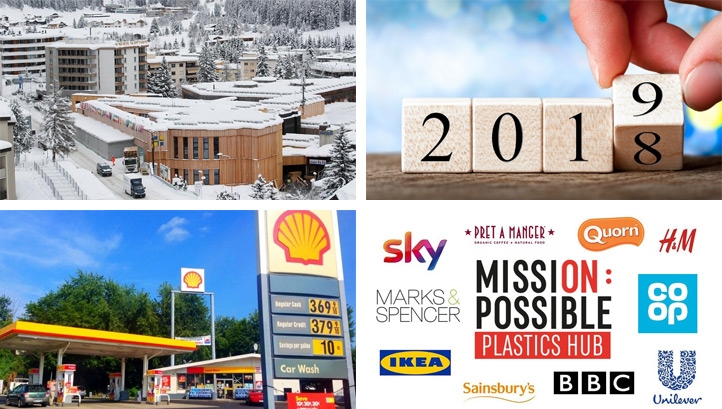 Shell's green energy plan and edie's Plastics Hub: The sustainability success stories of January 2019
As the first month of 2019 comes to a close, edie rounds up some of the most-read sustainability stories and standout pieces of content from the past 31 days - from Shell's decision to boost its investment in low-carbon technologies, to the launch of edie's own Mission Possible Plastics Hub.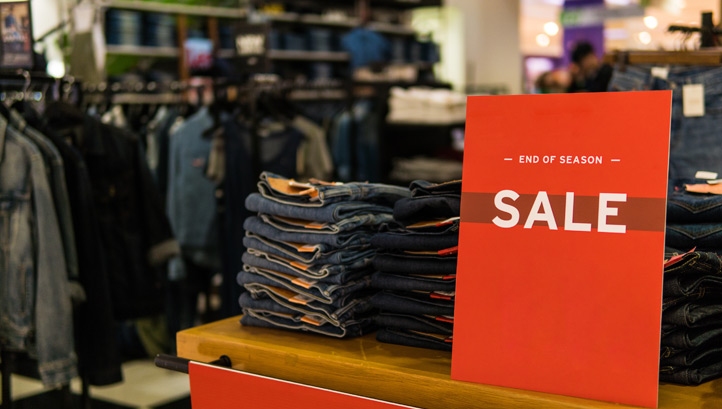 Business models for UK fashion industry unsustainable, MPs warn
The Environmental Audit Committee (EAC) has today (31 January) criticised major fashion retailers, including Sports Direct, Amazon and Missguided, for "failing to take action" to protect workers and promote environmental sustainability.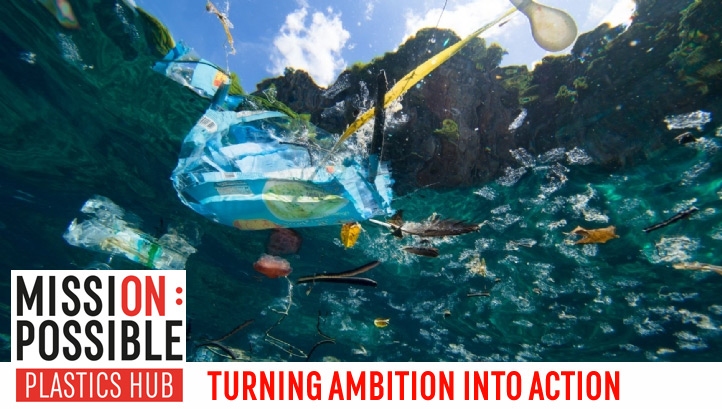 In numbers: The global extent of marine plastic pollution
New research into the extent of the world's plastics pollution problem, which lays bare the environmental consequences of plastic waste entering oceans and waterways, has just been published. Here, edie rounds up the key facts and figures.
INSPIRATION & ADVICE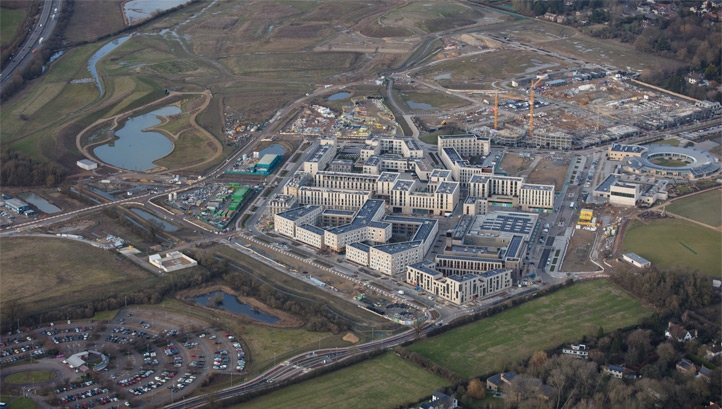 Cambridge's 'unprecented' new district promotes best practice for sustainable development
The University of Cambridge's desire to retain staff has led to the creation of a £1bn sustainable community equipped with some of the UK's largest and most innovative sustainability features. edie speaks to project manager Heather Topel to find out if sustainability is a new selling point for residents.
Supply chain roundtable: Going 'beyond audit' to drive sustainability action
Sustainability and procurement professionals from some of the world's largest businesses recently came together for an exclusive roundtable hosted by edie and DNV GL to discuss the strategic steps required to take supply chain sustainability onto the next level.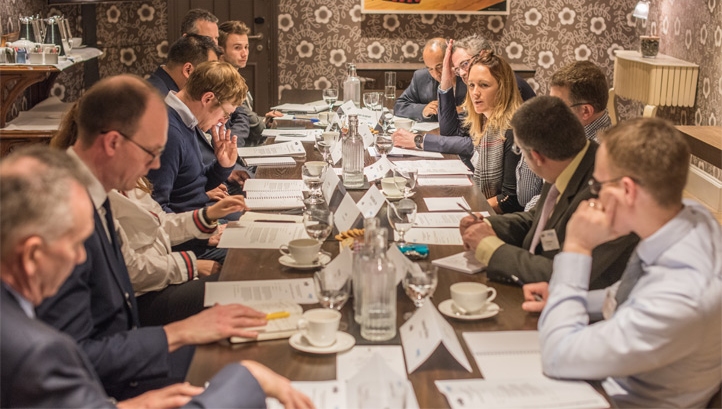 MAKE PLASTICS YOUR MISSION POSSIBLE